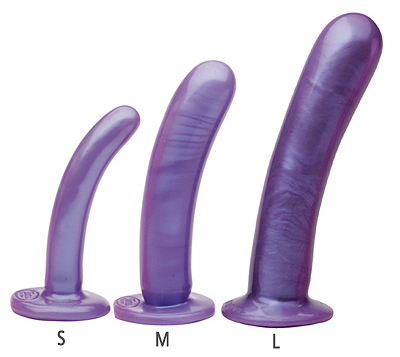 Hurry! Tantus is running one of the best flash sales I have seen in a long time: $15 off Silk Dildos. The discount applies to the Silk Large, Silk Medium, and Silk Small.
I have long considered Silk Dildos to be the best pegging dildos ever made. The Silk Medium is the perfect size and shape for beginners: not too small, but not too big or intimidating. The Silk Large offers the same high performance, but with a bit more girth for experienced users. The Silk Large is a personal favorite of mine, and gets a lot use in my harness.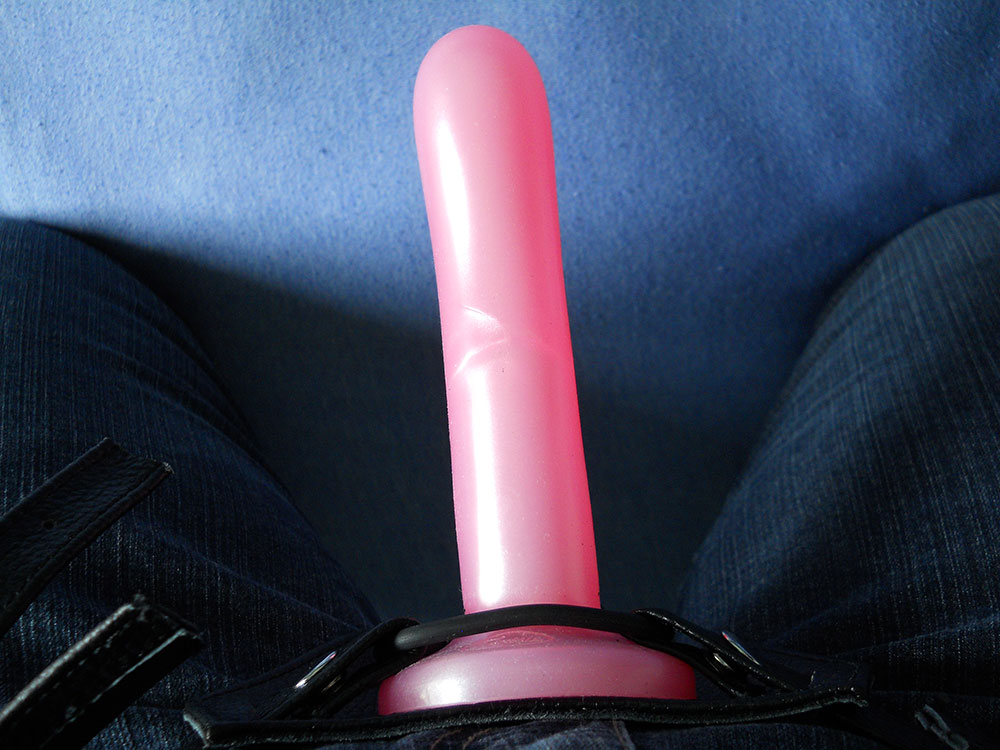 Even at full price, Silk dildos have always been good deals considering that they're both excellent performers and made from non-toxic, phthalate-free silicone. Taking another $15 off those already bargain prices is a deal so insane that I'm making another rare, "Hey, you need to see this deal to believe it" post. But get your orders in early, because this is a flash sale and won't last past Friday.
P.S. Another Tantus deal worth sharing:  Use coupon code BUTTCANDY to get 20% off buttplugs. Coupon Code is valid through Halloween.