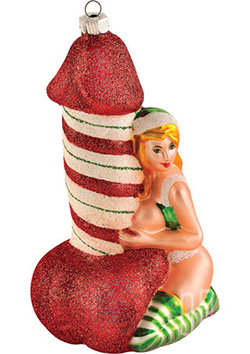 With site-wide sales and coupon codes, the holidays are a great opportunity to pick up a high quality strap-on for a very good price. Trying to keep track of all the great deals can be overwhelming, so I've condensed everything into one giant holiday deals guide. This guide will be updated throughout the rest of the year, so bookmark this page or follow me on Twitter to stay on top of the latest deals.
If you're looking for strap-on recommendations, then check out my Best Beginner Harnesses and Best Beginner Dildos guides for advice.
Last Updated: November 28, 2014
Black Friday and Cyber Monday 2014 Sex Store Sales and Coupon Codes
Best Black Friday and Cyber Monday 2014 Strap-on Deals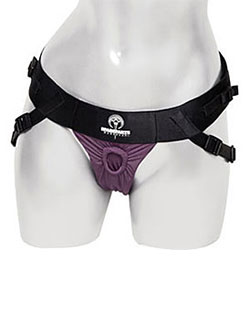 $89.25 at Good Vibrations with 25% off coupon code FF254U
$89.21 at SheVibe with 15% off coupon code TURKEY15
The Joque Harness is one of the best strap-on harnesses ever made! Very comfortable, very beginner-friendly, and very well-designed. A personal favorite of mine and highly recommended!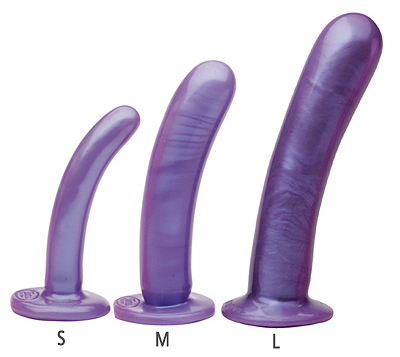 Silk Medium and Silk Large Dildos
$22.50 and $26.99 respectively at Tantus
The Silk Medium Dildo is my #1 recommended beginner pegging dildo, and the Silk Large is an excellent upgrade for experienced peggers. You can read more about them in my Silk Dildo Review and Best Beginner Dildos guide.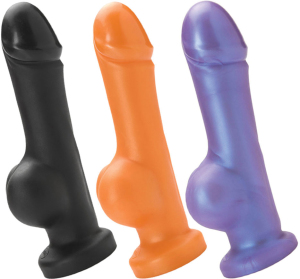 $49.99 and $57.56 respectively at Tantus. 50% off!
These are excellent dildos for more experienced strap-on users. The Raptor XL is one of the biggest strap-on compatible dildos on the market.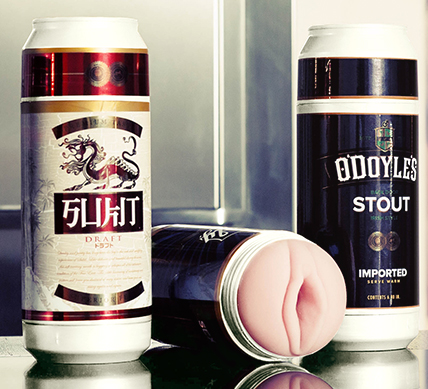 $24.95 at Fleshlight
If you've ever wanted to experiment with a Fleshlight, then this is a great opportunity to try one out at an affordable price. You're never going to beat $24.99 for a Fleshlight. Ever.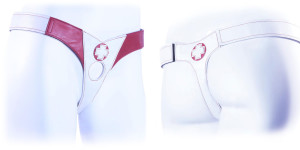 $69.99 at Tantus
This is the lowest price I've ever seen for this niche harness.
Sexy Stocking Stuffers — Under $10 Body-Safe Sex Toys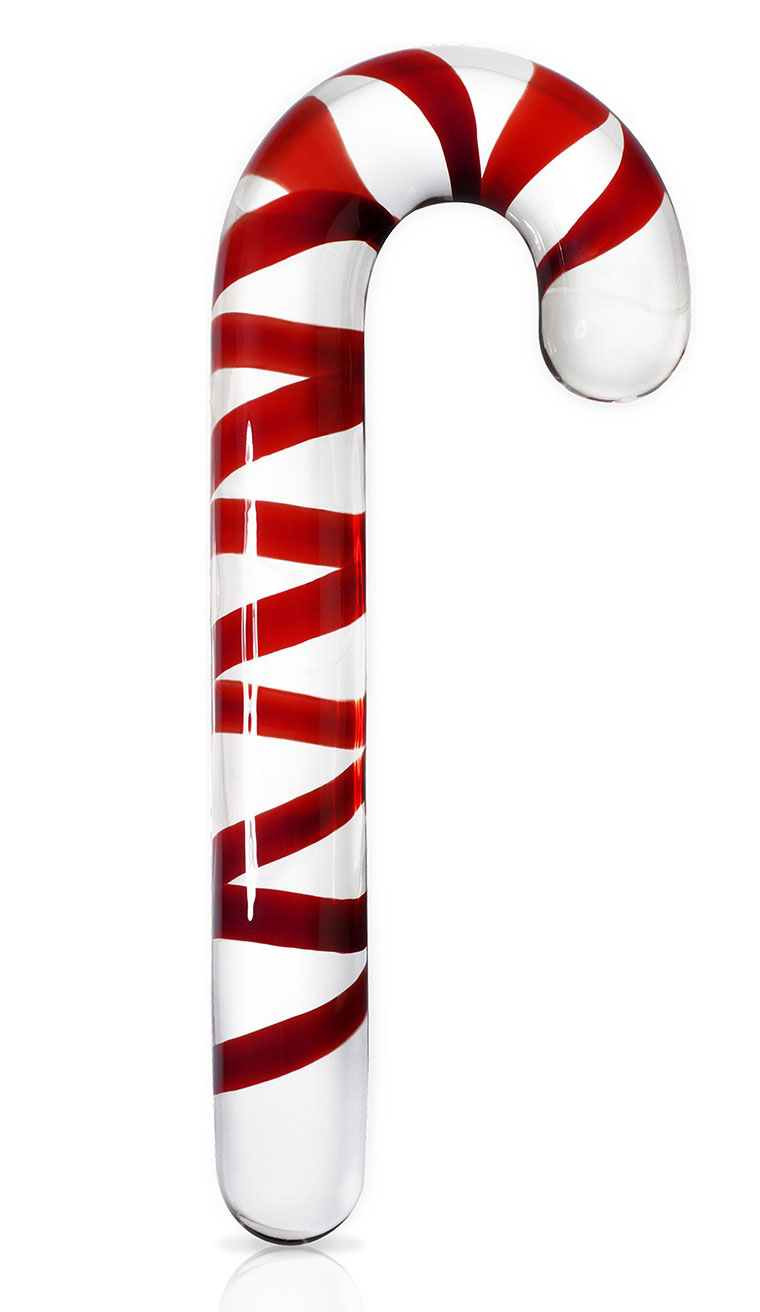 Here are a few under $10 sexy stocking stuffers that are non-toxic and phthlalate-free. A great way to bump your order up to the Free Shipping minimum or just to have some cheap fun.
$3.94 Nipple and Clit Clamps via Amazon. Free shipping!
$5.00 Love U Bullet Vibe via Tantus. Non-toxic and phthalate-free.
$6.10 Kiwi Saddle Soap. Amazon Add-on Item. Perfect for cleaning leather harnesses and fetish wear.
$7.00 Turning Point Nipple Clamps via The Stockroom
$7.00 Tantus Cock Ring via Tantus
$8.00 Bamboo Cane via The Stockroom
$8.71 Sliquid H20 Natural Lubricant via Amazon. Free shipping!
$9.99 Furry Handcuffs via Tantus
$9.95 Basic Rope Bondage Guide via Good Vibrations
$9.95 Sex Scratch-off Lottery Tickets via Good Vibrations
$10.00 Leather Choker with O-ring via The Stockroom
$10.00 Glass Candy Cane Dildo via Amazon. Free shipping!
Did I miss any deals in my round-up? What is your favorite Black Friday Deal? Let me know in the comments!