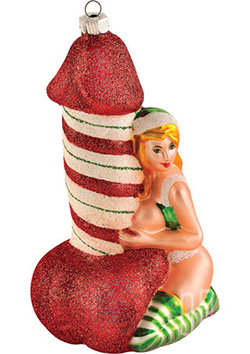 With site-wide sales and coupon codes, the holidays are a great opportunity to pick up a high quality strap-on for a very good price. Trying to keep track of all the great deals can be overwhelming, so I've condensed everything into one giant holiday deals guide. This guide will be updated through the rest of the year, so bookmark this page or follow me on Twitter to stay on top of the latest deals.
If you're looking for strap-on recommendations, then check out the following guides:
Last Updated: November 24, 2016
Black Friday and Cyber Monday 2016 Sex Store Sales and Coupon Codes
Best Black Friday and Cyber Monday 2016 Strap-on Deals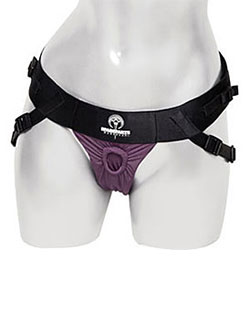 15% off at SheVibe with coupon code KRINGLE15
The Joque Harness is one of the best strap-on harnesses ever made–very comfortable, beginner-friendly, and well-designed. A personal favorite of mine and highly recommended!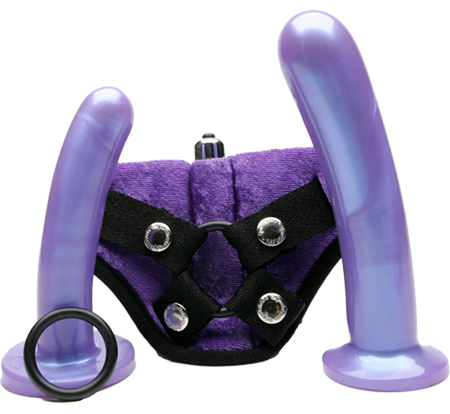 35% Off at SheVibe + Additional 10-20% Coupon Code Discounts
The Bend Over Beginner Kit includes the following items: Two Silk dildos (my favorite pegging dildo ever), a harness made of velvet and nylon, O-ring, and a bullet vibrator (the harness includes a vibrator pocket for clitoral stimulation). That's all the equipment you need to get started immediately. For the price SheVibe is charging, you'll save a ton of money buying the kit over buying these items individually. The Bend Over Beginner Kit is included in my Best Strap-ons Guide, because it's a darn good deal even at full price.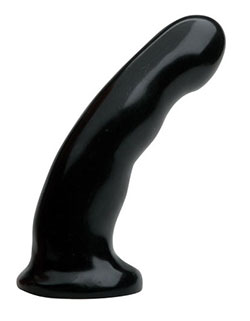 40% off at Tantus with coupon code BLACKFRIDAY
For those interested in giant pegging dildos, the General is my top recommendation. The General is the only harness-compatible dildo in the "over 2-inch diameter" size-range that is specifically designed for anal play.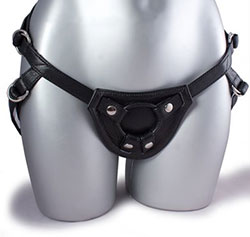 44% off at The Stockroom + Additional 15% Off with coupon code CYBERTHANKS
The Terra Firma Harness is one of my Top 3 Favorite Harnesses of all time and gets a ton of action in my bedroom. If you like using dildos that are huge and/or have giant balls, then this is the harness to use. Thanks to the adjustable O-ring and the unique strap system, you can strap any crazy dildo you want on to this harness, and it will stay extremely stable no matter how wild your movements. It's my #1 recommendation by far to anyone who likes using unusual dildos, unusual sex positions, or very hard thrusting. It's also one of my top recommendations for a beginner harness. The Terra Firma is my "old reliable" and she has never let me down.
Sexy Stocking Stuffers — Under $10 Body-Safe Sex Toys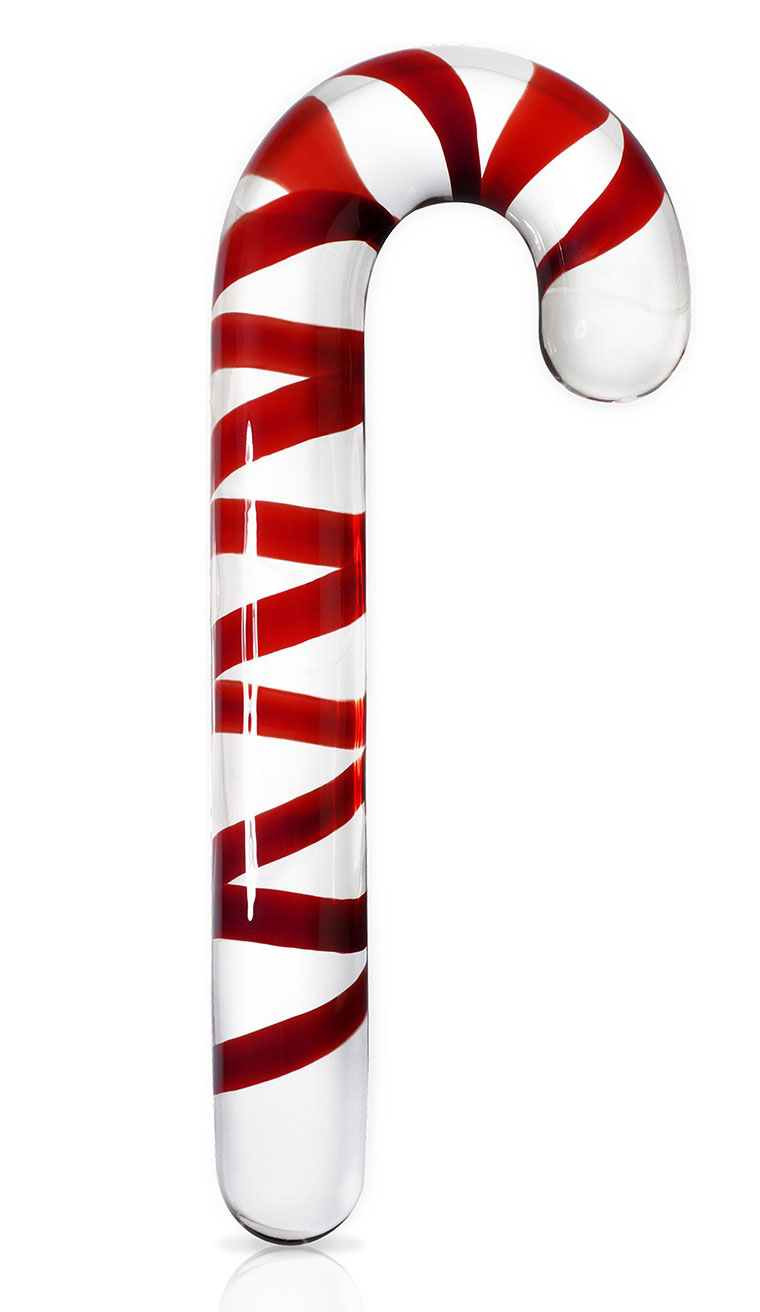 Here are a few under $10 sexy stocking stuffers that are non-toxic and phthlalate-free. A great way to bump your order up to the Free Shipping minimum or just to have some cheap fun.
$6.49 "Ring For Sex" Handbell via Amazon.
$6.73 Handmade Leather Cock Ring via The Stockroom.
$6.93 Steel nose hook via The Stockroom.
$6.95 Bondage Tape via The Stockroom.
$6.99 Glass Candy Cane Dildo via Amazon.
$7.00 Tantus Silicone Cock Ring via Tantus.
$7.44 Nipple clamps via Amazon.
$7.93 Fetish Sex: An Erotic Guide for Couples via The Stockroom.
$8.50 One Touch Vibe via Tantus.
$9.99 Color My Boobs! XXX Adult Coloring Book via Amazon.
Did I miss any deals in my round-up? What is your favorite Black Friday Deal? Let me know in the comments!