UPDATE: Babeland's Vixen Creations Dildo Sale is over, but if you want some dildo recommendations, then keep reading. Vixen Creations' has many amazing dildos that are perfect for pegging.
I don't post deals often, but Babeland's 20% Off Vixen Creations Sale is one of the best sales I've seen in a long time and certainly a deal worth sharing. Vixen Creations has an incredible line of products. Their giant Outlaw and Maverick dildos earned the #1 and #2 spots on my Top 5 Giant Dildos for Pegging and Strap-on Sex list. Their Mustang is my #1 recommended realistic beginner pegging dildo and an all-time favorite of mine. Quite simply, Vixen Creation dildos consistently receives my recommendation because their dildos are high-quality, phthalate-free, and use an amazing silicone material that feels like real skin. You will not find a more lifelike dildo on the market.
Everything on the sales page is worth buying, but I'll share some of my top recommendations below. Sale ends June 10, but I recommend getting your order in quickly before they sell out. This deal is HOT.
The Best Vixen Creations Dildos On Sale At Babeland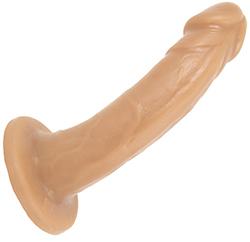 Size: 6-1/2″ x 1-1/2″
Comments: My top recommendation for a realistic beginner pegging dildo.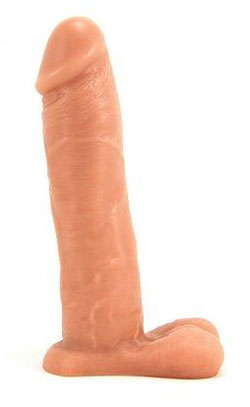 Size: 8-1/2″ x 2″
Comments: My top recommendation for a giant strap-on dildo.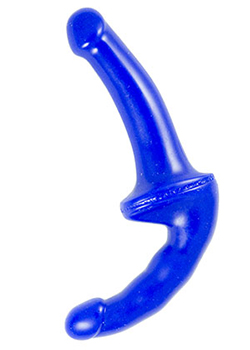 Size: 6″ x 1-1/2″, 5″ x 1-1/4″
Comments: The Nexus is on my Best Strapless Strap-on Guide, but I highly recommend using it with a compatible strap-on harness for extra stability.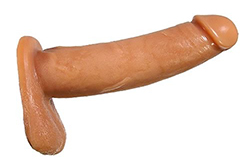 Size: 7″ x 1-3/4″
Comment: The Bandit is a very popular dildo that received an honorable mention on my Top Giant Dildos list.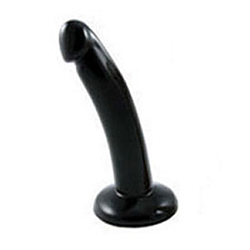 Size: 6″ x 1-1/4″
Comment: An excellent option for pegging fans who want length without the girth.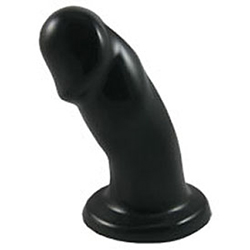 Size: 6″ x 2-1/5″
Comment: Perhaps the most popular giant dildo of all time. I've never had much luck using it with a strap-on harness, but it's a very fun toy for solo use.