I've developed a nasty habit over the past month of spending more time updating my Tumblr and writing strap-on guides than I have actually blogging. So as an attempt to break that habit and stop neglecting this corner of my website, I wanted to highlight what I've been working on over the past few weeks.
Filling My Life with Giant Dildos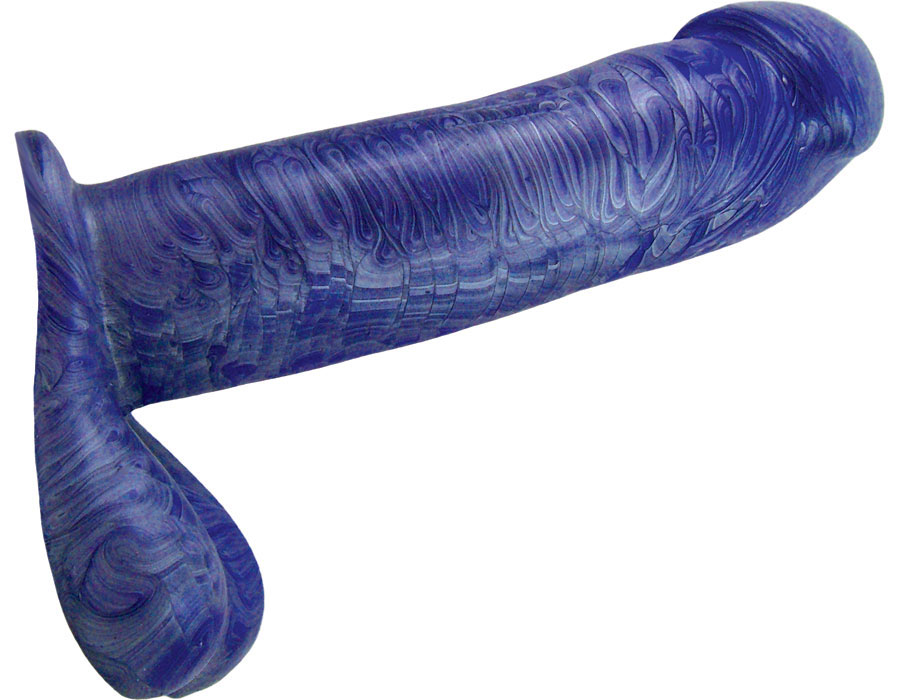 Putting together my Top 5 Giant Dildos for Strap-ons Guide consumed most of my writing time last month. I spent a lot of time shopping, researching, and gaining some hands-on experience to determine the longest and girthiest harness-compatible dildos available. The results were jaw-dropping: The biggest strap-on dildo I found was a whopping 9 inch long, 3 inch diameter monster!
Answering Strap-on Questions on Tumblr
I spent the past month answering reader questions submitted via Tumblr's anonymous Ask Me Anything feature. Here are some of the highlights:
If you have an anonymous question you'd like to ask me about strap-ons, then feel free to submit it through my Tumblr. You do not need a Tumblr account to ask an anonymous question. You do not need to submit an email address or personal information. You do need to check my Tumblr after submitting your question, as the only way I can deliver the answer to you is to post it publicly. I have no other way of contacting anonymous readers.
Of course, you can't have a Tumblr without pictures and animated .gifs. I've been posting those, too!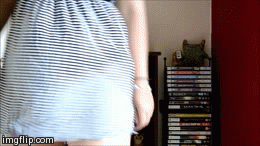 On the Docket: Reviewing the Terra Firma Harness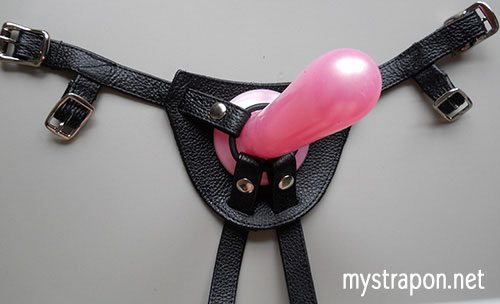 My next project is to write a thorough review of my all-time favorite harness, the Terra Firma. The Terra Firma is so versatile, sexy, and well-made that it's my top harness recommendation. However, while I continually praise the Terra Firma's greatness, I've never actually given it the in-depth analysis that it deserves. It's time to rectify that. Stay tuned!